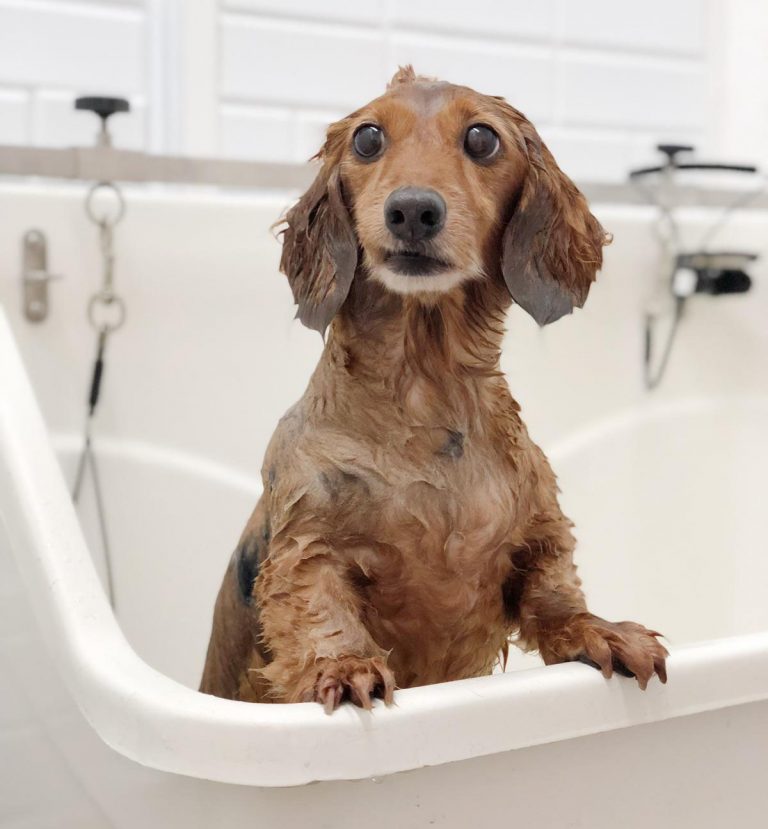 Type

Inner Ear Fur Removal and Deep Cleansing
* Dematting will not be carried out for dogs with severe matting or more than 50% matted due to the discomfort it may bring to your pet.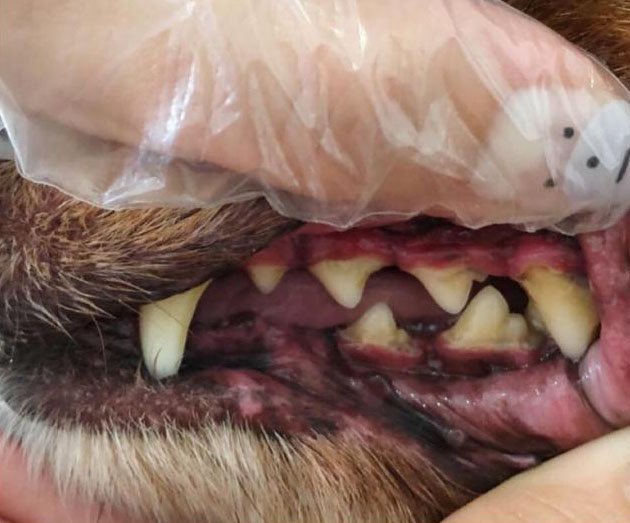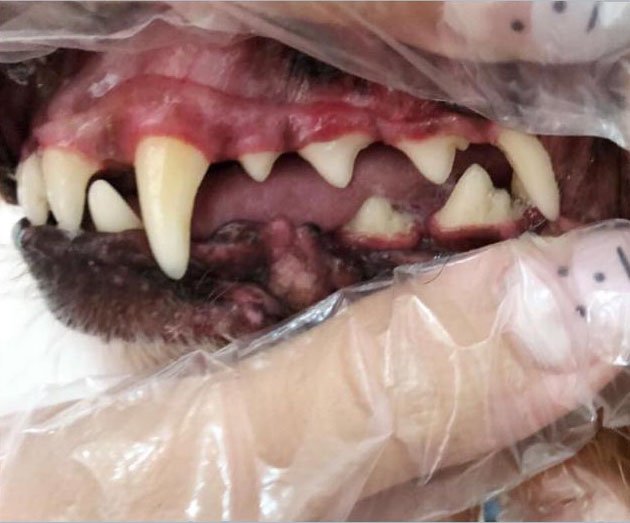 Removal of stain and tartar build up using an ultrasonic device which is gentle on the teeth. This device will effectively remove the plague wherever reachable depending on how cooperative the pet is.

Duration taken will be between 45 minutes to 1.5 hours

Please contact us to find out more about this service.

Price starts from $120.
All prices stated for full or basic grooming does not include any dematting, deshedding, de-ticking or poodle feet shaving. Extra charges apply due to the extra time and effort required. We do not accept dogs coming in with fleas or ticks, hence de-ticking will not be performed. Should we find any fleas or ticks in your pet, we will stop the grooming session immediately.
Please inform our staff beforehand about any health issues, medical conditions or any aggressive behaviour during grooming or with any other dogs.
Please expect a longer wait on weekends, PH or festive periods.